Undercover dolphins have been trained to detect incoming submarines, divers, and even plant bombs but are they now fighting wars?

Satellite imagery indicates Moscow deployed marine mammals to help protect a Black Sea naval base at the start of the 2022 Ukraine war. Naval analyst H.I. Sutton studied satellite photos which revealed an underwater pen moved near the base, possibly to stop Ukrainian special operations forces from infiltrating the harbor underwater to sabotage ships.
Russia is not the only country apparently relying on marine mammals. In 2003, the US deployed dolphins to probe the seafloor for mines near a key Iraqi port. US dolphin operations date back to at least the Cold War and a secret 1960s CIA project known as Project OXYGAS which envisioned dolphin saboteurs trained to attach explosive devices to enemy ships.
‍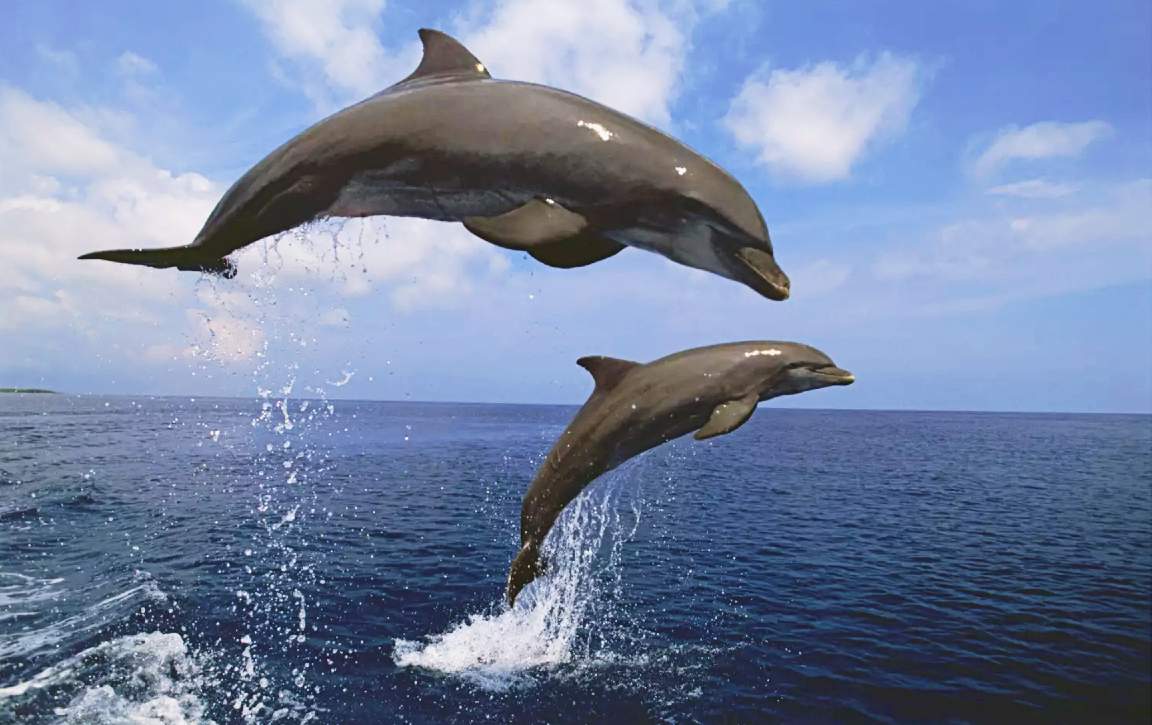 Project OXYGAS
CIA Project OXYGAS used at least two captured wild bottlenose dolphins (Tursiops truncatus), according to an Agency report declassified in 2019, which reads: "The OXYGAS concept and the modest investment were considered more than justifiable providing feasibility could be demonstrated to deliver a simulated weapons package over an open sea distance to a propellor of a moored PT [patrol torpedo] boat."
The CIA had big plans for the bottlenose dolphin program back in 1964, surmising that OXYGAS could even be rolled out to 'spillover' areas of interest including harbor and coastal reconnaissance through photographic means and the placement of rocket detection units. The dolphins might also be used to place sonar, acoustic, and seismic buoys and sensors.
‍