The theft of 007's 1963 DB5 is one of the great capers of the 20th century, so join SPYSCAPE as we chase down the clues in The Great James Bond Car Robbery podcast series starting August 18, 2021 on Apple and all major podcast channels.

Your mission - with a $100,000 reward if you succeed - is to find the most famous car in the world, the British Aston Martin DB5 star of Goldfinger valued at $25m, which disappeared in 1997 from an airport hangar in Florida.

It will take more than a bit of sleuthing to solve the mystery but you'll have help from SPYSCAPE's A-list celebrity team.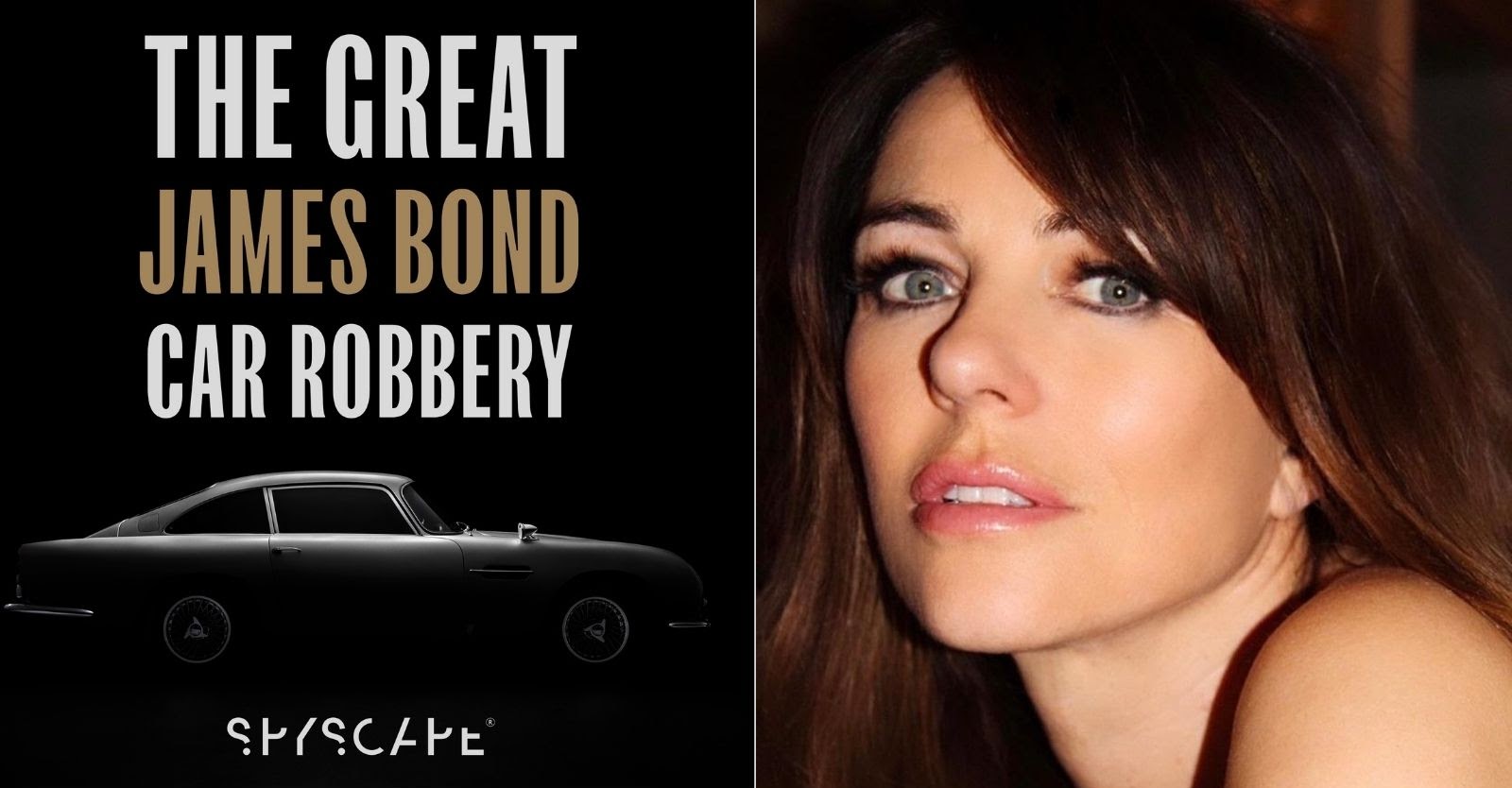 Hollywood icon Elizabeth Hurley (Austin Powers, Inspector Morse, The Royals) hosts the eight-part series featuring interviews with celebrities including The Who's legendary Roger Daltrey who takes us back to his own Aston Martin DB5.

Celebrated car designer Carlo Borromeo and Christopher A. Marinello, an investigator who specializes in recovering stolen treasures, share their theories alongside investigative journalists, lawyers, and even professional thieves.

The DB5 investigators also answer intriguing questions. How was the robbery staged? Why weren't the alarms triggered? Why didn't the guards witness anything? And did a team of professional thieves really fly a plane loaded with the world's most famous car into the Florida sky without attracting attention? 
‍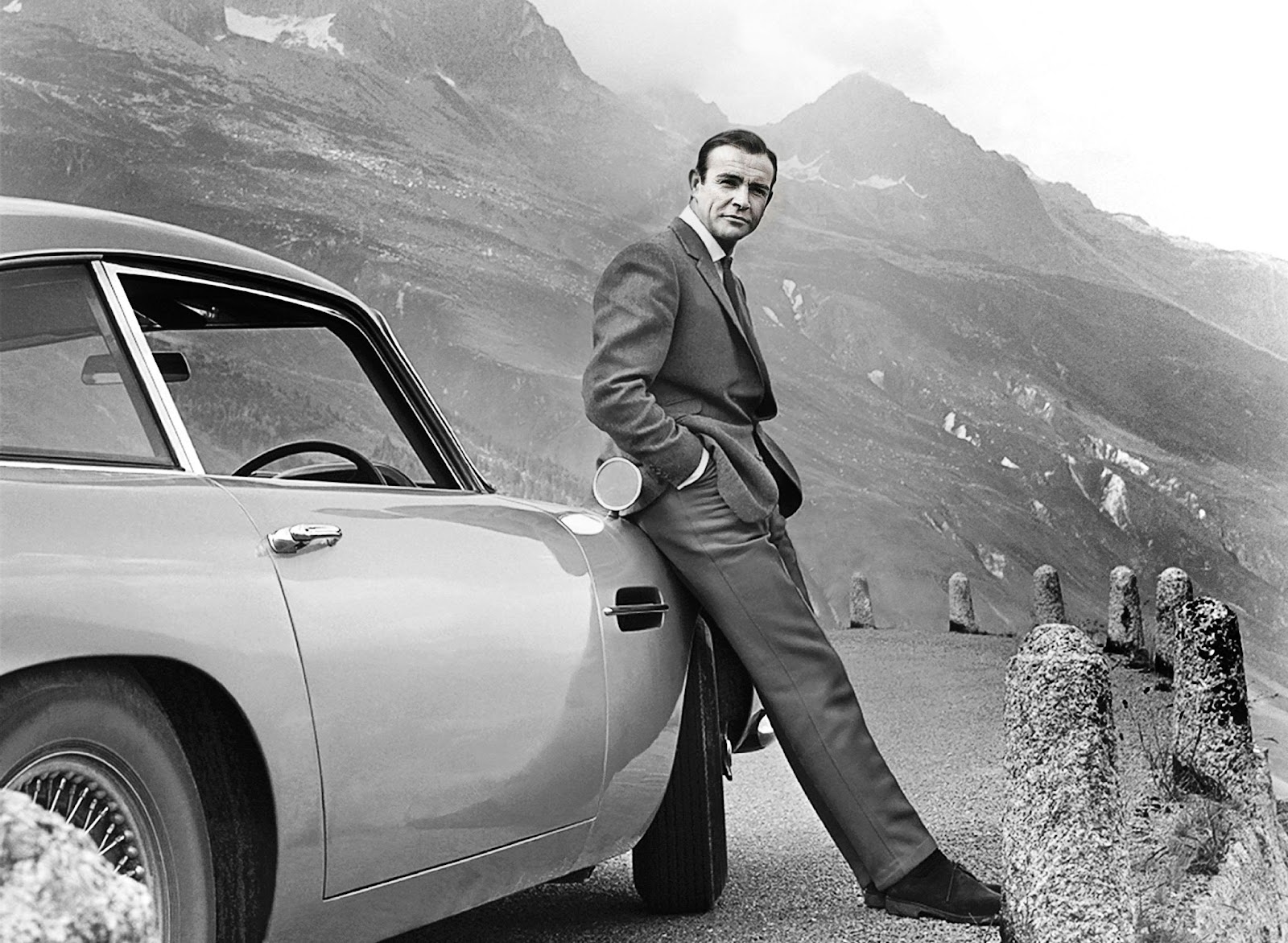 "The wheels skid on the tarmac as one-and-a-half tons of beautiful British engineering are dragged up a ramp and into the cargo bay of the plane. Within minutes, the most recognizable car in the world will be 15,000 feet up in the sky above Florida."

So begins the podcast series and the treasure hunt that has puzzled investigators for almost 25 years. The DB5 was thought to be in the Middle East a few years back, but was that a hard lead or a desert mirage? Decide for yourself when the clues are laid bare starting in Episode One: Perfect Getaway.

Each follow-up episode of The Great James Bond Car Robbery podcast builds on the mission to track down the DB5 while looking at its remarkable history, creators, and the obsession inspired by the Silver Birch Aston Martin.
‍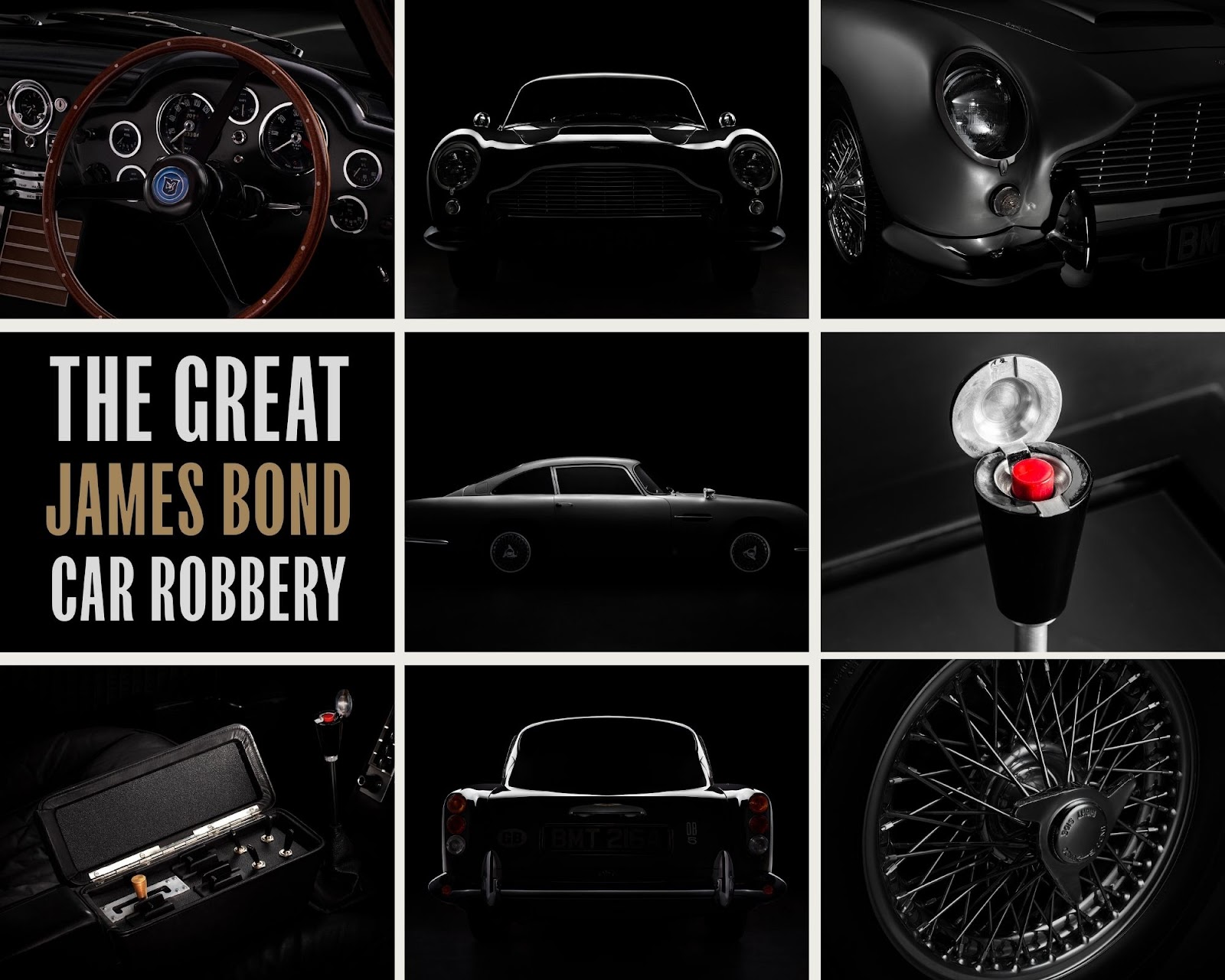 For Marinello, CEO of Art Recovery International, the Aston Martin heist is personal. Marinello has spent more than a decade on the trail of the car he calls his 'white whale'.

"I've been working on this case since 2007," Marinello told SPYSCAPE. "We never give up."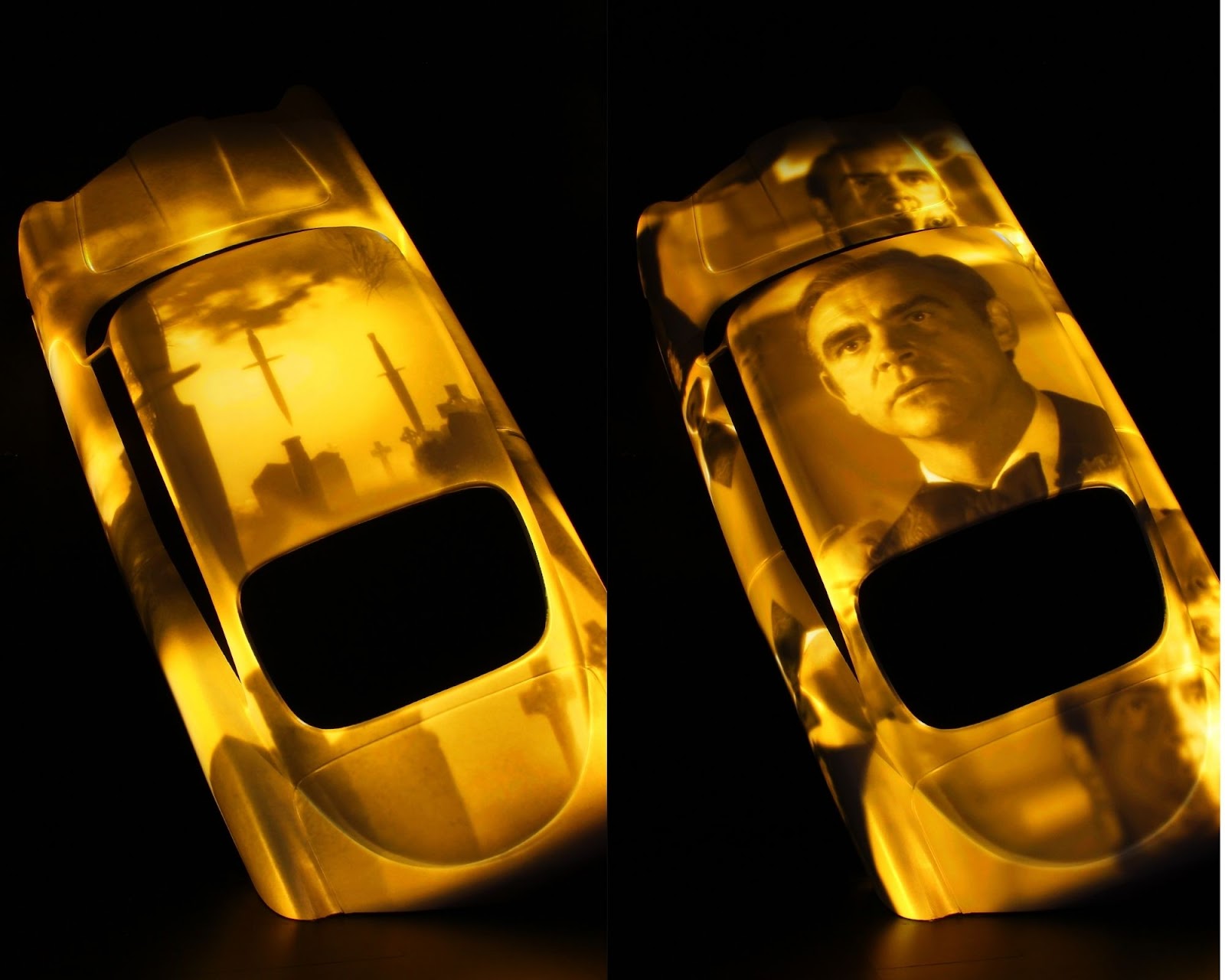 Connery's DB5 is as famous as the spy who drove it. The vehicle with the chassis tag DP/216/1 is synonymous with 007 and loaded with gadgets. It is fitted with an ejector seat, machine guns, tire-shredding blades, and deadly gadgetry making it the most famous car in history.
‍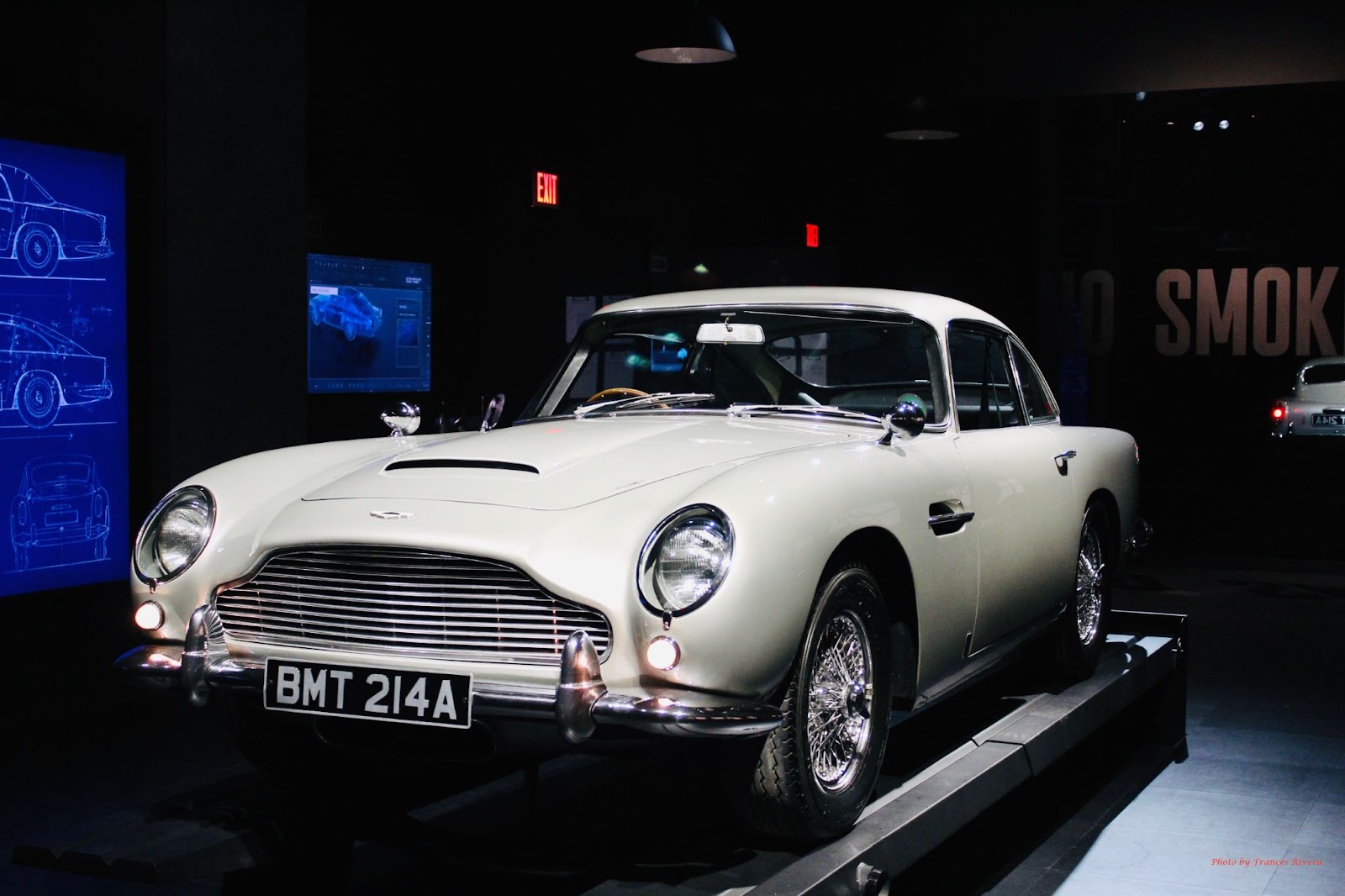 After Goldfinger's release in 1964 it was passed from collector to collector, its value and celebrity growing every year. Florida real estate developer Anthony Pugliese III bought the car at a Sotheby's auction in 1986 and had it insured for millions before storing it inside a hangar at Boca Raton Airport in Florida. 
On 19 June 19, 1997, the DB5 vanished into the murky, obsessive world of international automobile dealers, collectors, and criminals.
‍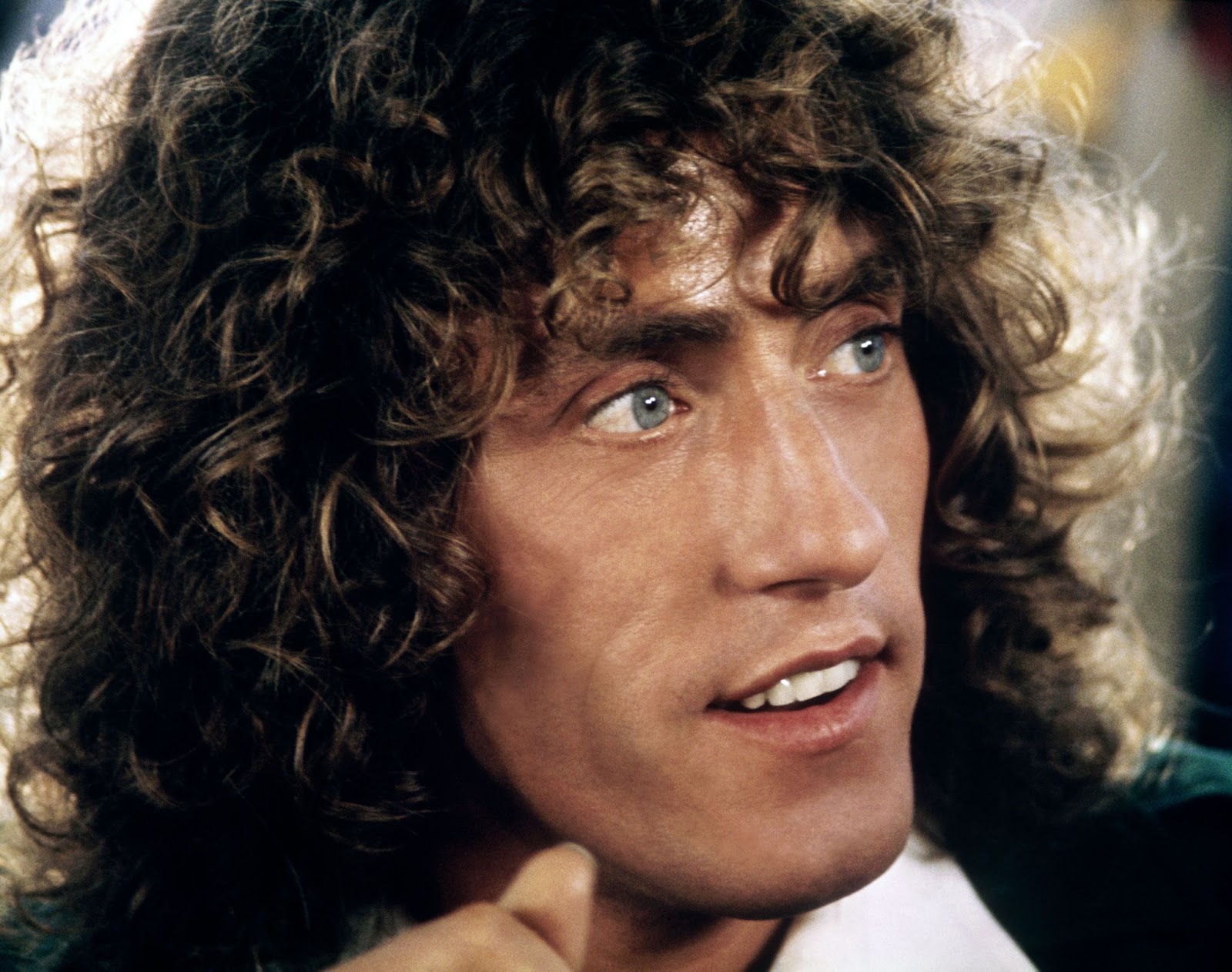 One of the eight podcast series episodes will be available each week on Apple and other top podcast channels starting August 18.
The SPYSCAPE Podcast Network launched in 2020 with the hit series True Spies - hosted by Hollywood superstar Hayley Atwell and Oscar-nominee Vanessa Kirby. The show features real spies sharing the amazing stories behind the world's greatest espionage operations and invites listeners to test their own secret intelligence skills with online challenges designed by a former head of training at British intelligence.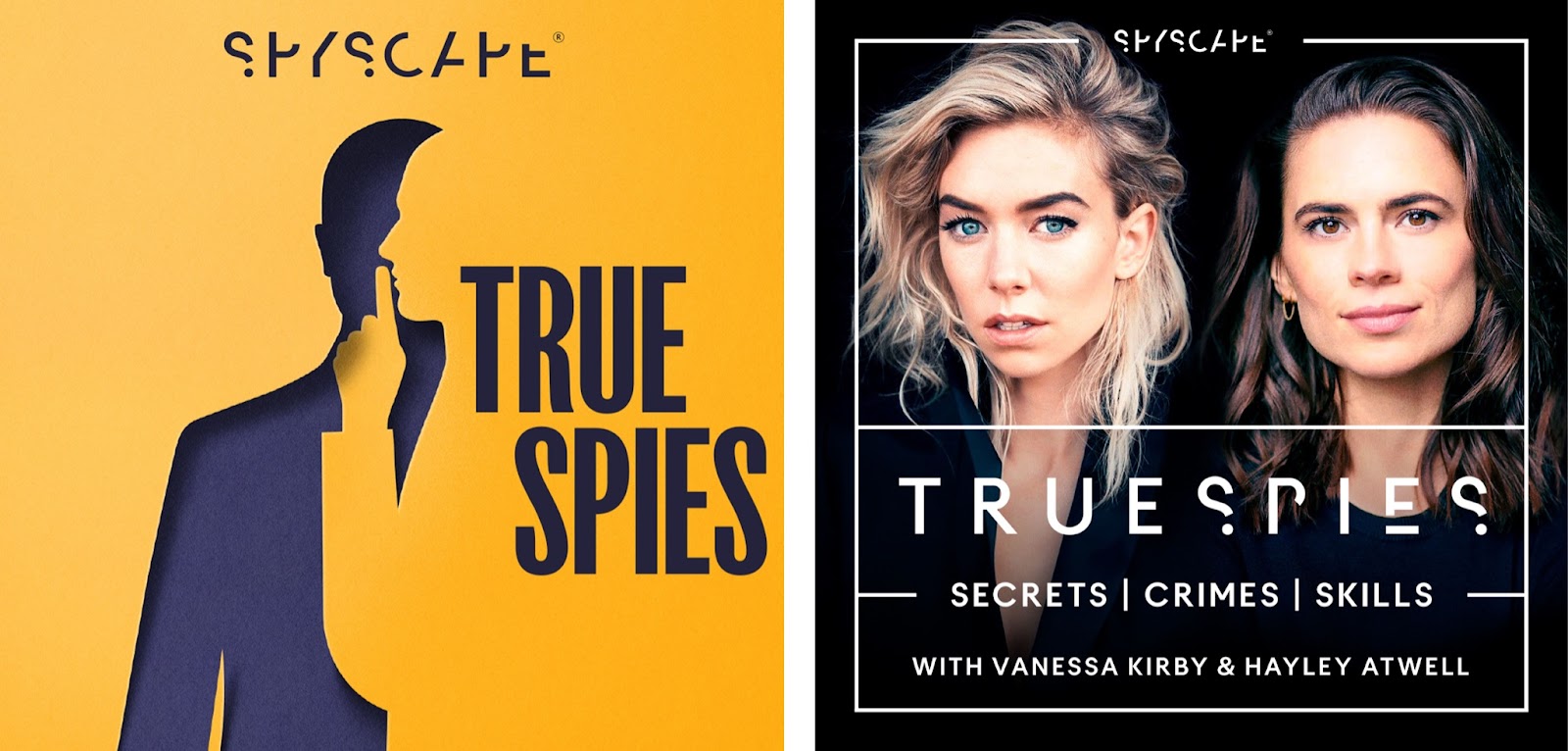 SPYSCAPE is a contemporary edutainment brand with a mission to connect people with their inner superheroes and with each other. Our brand is built upon the powerful twin pillars of secrets and self. Secrets: engaging and intriguing narratives, both factual and fictional. Self: edifying experiences that reveal and inspire individual potential. 
We started in 2018 with our New York HQ - the city's #1-rated museum and experience. Today, we are a fast-growing innovator with an ever-expanding narrative-led ecosystem of premium content, experiences, products, and services.