Top Gun: Maverick (2022) races into the future on the cutting edge of aviation when Maverick (Tom Cruise) breaks Mach 10. He pushes the jet to 10 times the speed of sound to become the fastest man alive. 
‍
‍
In Top Gun 'bro' lingo, Maverick's a 'great stick'. But how realistic are the stunts and the movie? SPYSCAPE did a 4-G negative dive into Top Gun training to reveal the secrets of the real-life instructors and flying aces who inspired Maverick.
‍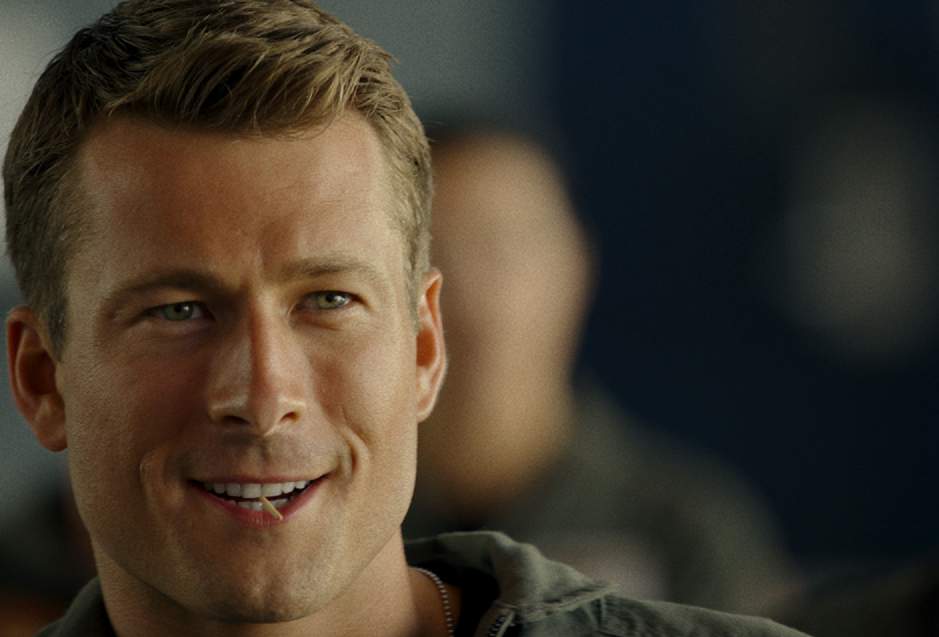 ‍
1. Oversized egos? Top Gun instructors have met a few
Hangman (actor Glen Powell, above) flies solo with only his bloated ego for company - and that suits the ace pilot just fine. He's not at Top Gun school to make friends. He's there to be the team leader. But can that type of smirking, know-it-all, super-confident fighter pilot ego really exist? 
"Yes," said Lt. Col. David 'Chip' Berke, a 22-year Marine Corps veteran and Top Gun instructor who has more than 2,800 flight hours to his credit. "People have massive egos. But often it is revealed in a subtle way - not by being obnoxious but by people not listening."
Berke said ego is by far the biggest challenge he's dealt with as a Top Gun instructor - both his own and those of the people around him - but he keeps it in check because if he's going to learn something or influence someone else, listening is crucial. 
‍
‍
2. Are the flying and training scenes in Top Gun: Maverick realistic? ‍
"Ninety percent of it [the flying] was realistic," said former Top Gun instructor Andy 'Grand' Mariner. 
Berke added that the stunts - including flying low to avoid the radar during Top Gun: Maverick's final mission - are basic tactics practiced by all pilots, not just Top Guns. 
Even the scene (spoiler alert!) where Maverick 'borrows' an F-14 jet rings true because at least one country still flies them, even if the US retired the Tomcat in 2006. "At the risk of being politically incorrect, we used to say, 'It dances pretty good for a fat girl,'" said retired US Navy Cdr. Jim "Jambo" Ray. 
‍